FTCH Lurriga Cedar of Corrib
Field Trial Champion "Lurriga Cedar of Corrib", pet name "Carra" is a daughter of our Field Trial Champion dog "Corrib Mafi" out of an excellent shooting bitch from Lurriga Labradors kennel. Carra is a fast going bitch with great style and excellent game finding ability. She won a novice trial at the age of two and after her first season competing in open stake trials in 2015/2016 she has won an Open Stake Trial qualifying her for the Irish Retriever Championship. Carra was made a Field Trial Champion the following season and is retired now from competition . She had all the attributes for a great brood bitch and we kept four pups from her, FTCH Corrib Darcy, FTW Corrib Fern, Corrib Harper and Corrib Ivy. We are very proud of the litters that Carra produced and super proud of our own Labradors that will keep this excellent pedigree going forward. Carra spends four days a week in the hunting season picking quail in her semi retirement loving home in North Carolina, USA.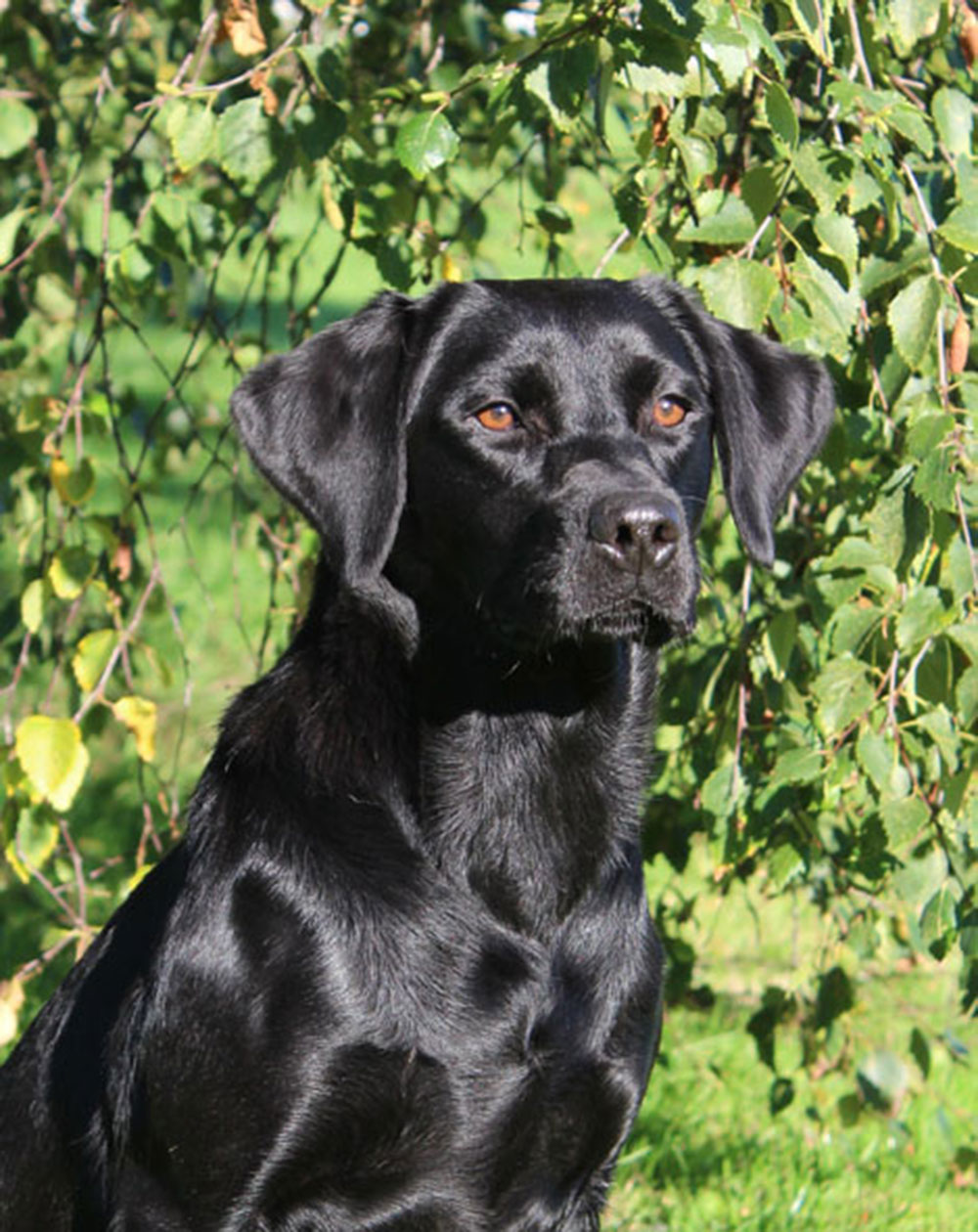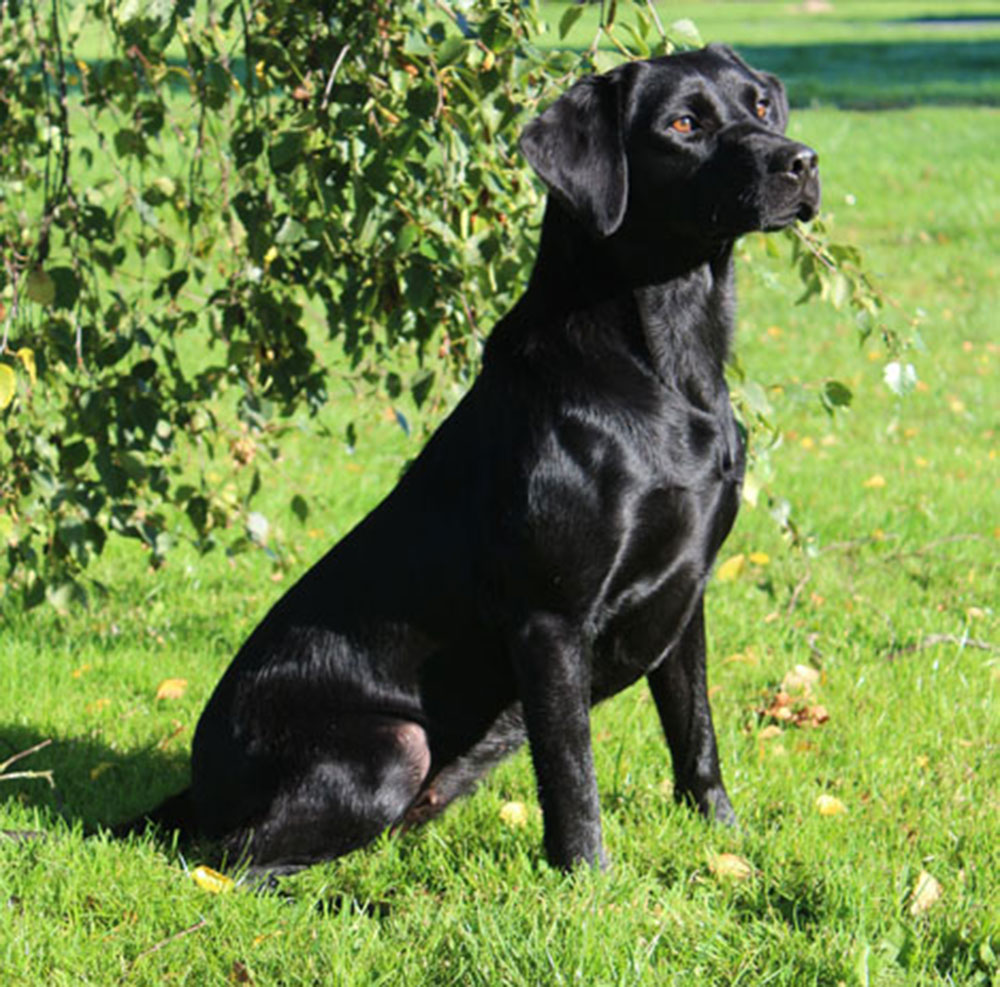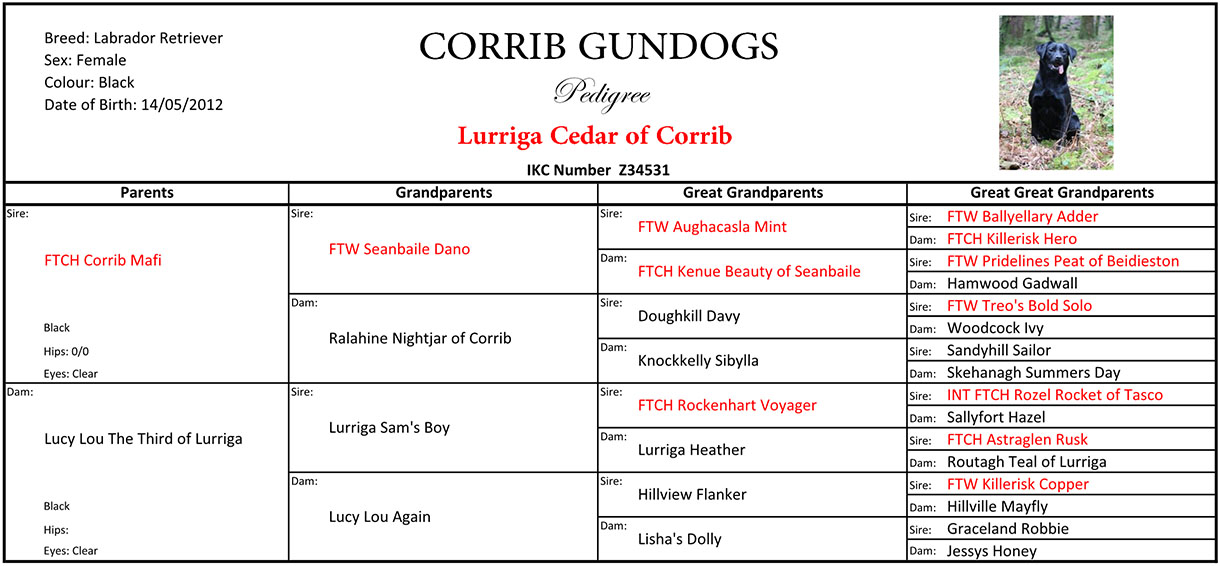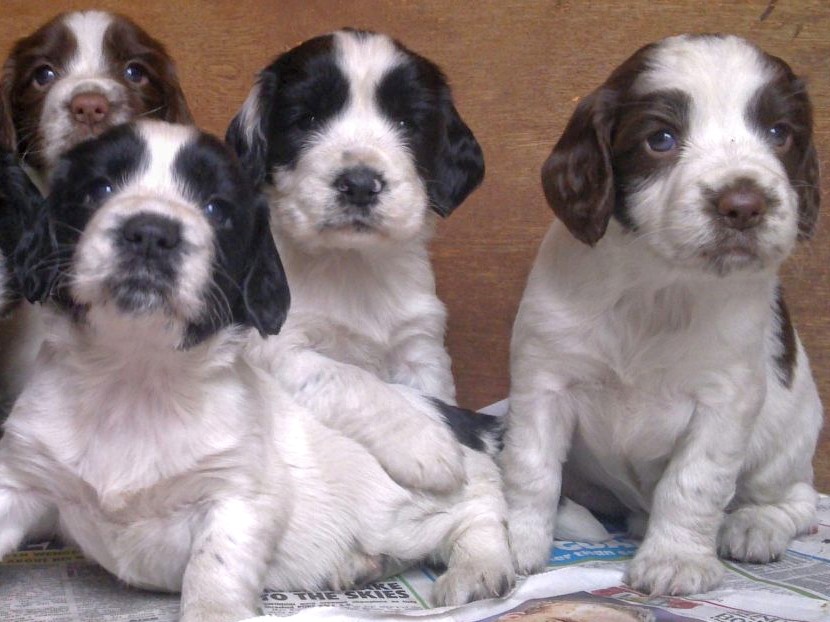 Corrib Fae aka Fia was confirmed last week in pup to Corrib Doug and we are looking forward to the arrival of a litter of Liver and White English Springer Spaniel puppies at the end of June, These pups will be lovely companions for the field and family.